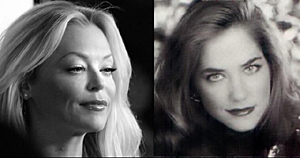 (January 26, 2014) Well, I'm sure you have heard the news by now… I am headed to NBC… The wonderful "Days of Our Lives" soap opera!!! This year Days will be celebrating its 50th year on network television and I am thrilled to be a part of it. And now that it is official I can shout it from the mountain tops! I got the call ironically in December on the 20th anniversary of my debut as Blair Cramer on ABC's "One Life to Live".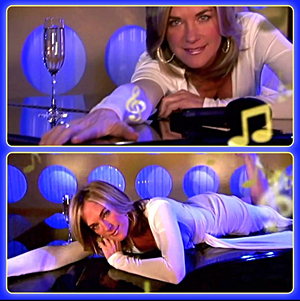 And as sad as it is to say goodbye or put Blair on hold... I'm equally as happy to say hello to Eve Donovan. She seems to have a very rich history in Salem with many family members to surround her. I look forward to discovering the character as well as the town. I wish the gloriously beautiful and talented Charlotte Ross great success as she starts her new adventure on ABC's "Nashville". I know she is greatly loved by the Days audience and I have very big shoes to fill. I promise to do my best to live up to everyone's expectations. So all you "One Life to Live" watchers...it's time to start watching "Days of Our Lives" now. You will be caught up and ready to really invest in Salem by the time I start airing this summer.
Needless to say… I am a huge soap fan. I love the genre and couldn't be happier to be back in the mix. Thank you all for all your lovely comments and tweets. I look forward to the coming year with great anticipation. I start working on set very soon and will keep you posted!!!
Until next time… Kassie